Start Video Chatting with OmeTV
Meet People & Make New Friends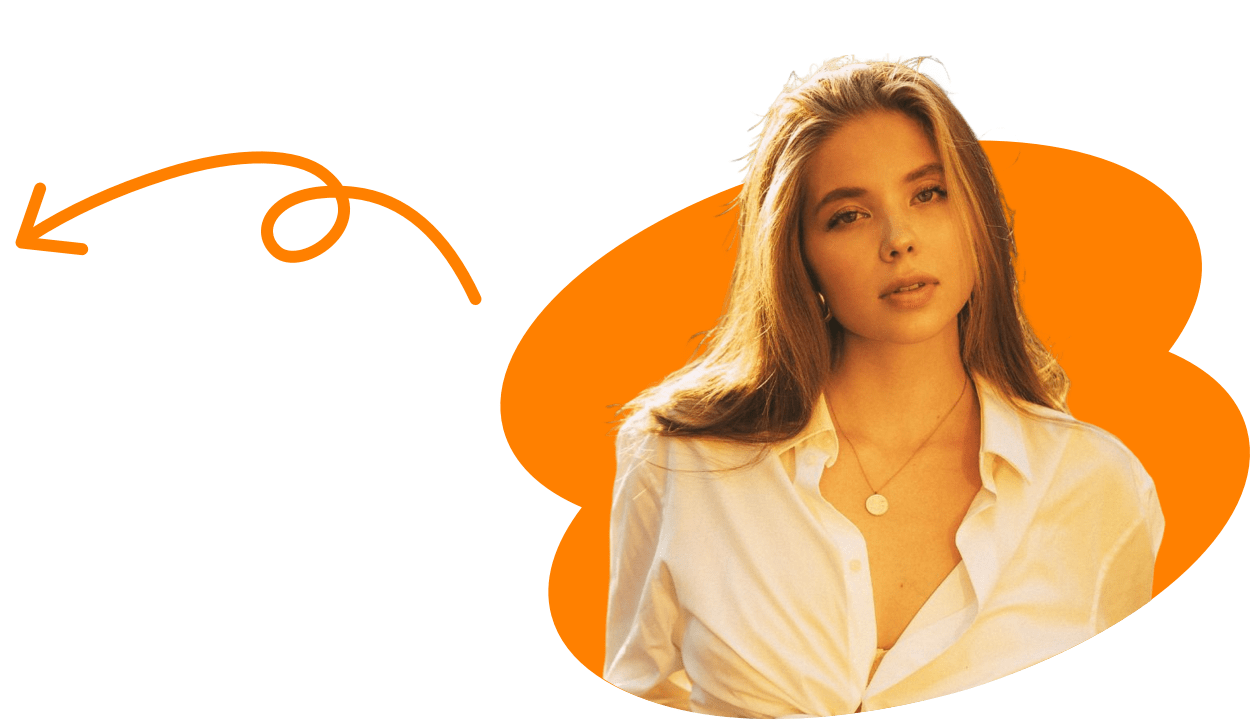 Start Video Chat
OmeTV is a trendy online social platform that allow users make random video chat with strangers from all over the world. It is another great Omegle alternative. By using OmeTV, users can easily make new friends and video chat with just a click of a button.
OmeTV is especially popular among those who want to meet new people and broaden their social circle. With this platform, users can filter chat partners based on gender, country, and language preferences. They have a chance to quickly find new friends who share their interests and values.
On the other hand, users should keep in mind that they're supposed to repect others and follow community guidelines when using OmeTV. Inappropriate content can result in account suspension. Overall, OmeTV provides an exciting and engaging way to interact with others through random video chat.
Random video chat
Users can connect with random strangers for a video chat. The platform uses a unique algorithm to match users based on their interests and location.
Text chat
In addition to video chat, users can also chat via text messages.
Moderation
OmeTV has a team of moderators who monitor the platform to ensure that users are behaving appropriately. Users who violate the platform's rules may be banned.
Language support
OmeTV supports over 100 languages, making it easy for users to connect with people from all over the world.
Gender filter
Users can choose to connect with people of a specific gender.
Virtual gift-giving
Users can send virtual gifts to each other during a video chat.
Advantages and disadvantages of using OmeTV
Advantages
Diversity: OmeTV provides users with an opportunity to connect with individuals from diverse backgrounds, countries, and cultures, facilitating cross-cultural communication and learning.
Convenience: OmeTV's streamlined interface enables users to start video chats with ease, affording them a hassle-free and efficient platform to meet and interact with others from the comfort of their own home.
Customization: OmeTV features a filter system that empowers users to tailor their video chat experience by selecting chat partners based on gender, country, and language preferences.
Safety: OmeTV upholds rigorous guidelines to prevent and deter inappropriate behavior and content, making it a secure and trusted environment for users to engage with strangers.
Socialization: OmeTV provides an excellent opportunity for users to socialize and build new friendships. Whether participating in casual conversations or more meaningful dialogues, OmeTV helps users to broaden their social network and meet new people.
Disadvantages
Inappropriate content remains a potential issue on OmeTV despite the platform's moderation efforts. Users may encounter individuals who exhibit rude, offensive, or inappropriate behavior or speech, which could be off-putting or even harmful to some users.
Privacy concerns are also a risk when using OmeTV, as with any online platform. Users should exercise caution when sharing personal information on the platform and take steps to protect their privacy, such as using a virtual private network (VPN) or not revealing sensitive information.
Some users may find the random nature of OmeTV overwhelming or frustrating, especially if they receive unwanted connections from individuals they do not wish to chat with. This can be a particular challenge for users who are seeking more meaningful or targeted connections.
Technical issues, including glitches or server downtime, can also disrupt the user experience on OmeTV. These issues may cause users to lose connections, miss out on potential conversations, or otherwise hinder their ability to use the platform.
Finally, OmeTV's international user base may pose a language barrier for some users. This can be especially challenging for users who do not speak English or who are not fluent in other commonly spoken languages on the platform, as they may struggle to communicate effectively with other users.
Is OmeTV worth trying?
While OmeTV is a popular and user-friendly platform for random video chat, there is always room for improvement. Here are some areas where OmeTV could potentially improve:
Moderation: While OmeTV has strict guidelines in place to discourage inappropriate behavior and content, some users still encounter instances of harassment or unwanted behavior. To address this, OmeTV could consider implementing more robust moderation tools or providing users with more options to report and block abusive chat partners.
User verification: OmeTV does not require users to create an account or provide any personal information, which can be a positive feature for those who value anonymity. However, this also means that it is easier for users to create fake or misleading profiles. To improve user trust and safety, OmeTV could consider implementing optional user verification processes or profiles that are linked to social media accounts.
Additional features: While OmeTV's simple and intuitive interface is one of its strengths, some users may desire more advanced features or customization options. For example, OmeTV could consider adding features such as virtual backgrounds or chat translation tools to enhance the user experience.
Overall, while OmeTV offers many benefits, there is always room for improvement to better meet the needs of its users.
Alternative of OmeTV?
Looking for an alternative to OmeTV? Omega.app may be your best choice!
Omega.app is a free and secure random video chat app, hailed as the best alternative to Omegle for video chatting. You can easily meet new friends and chat with strangers through live video and text chat. You can register on OmegaChat and start enjoying the fun of chatting with people of your choice. OmegaChat strictly adheres to its safety policies and always recommends users to report any fake users or scammers immediately.
The 4-Star Experience on OmeTV
What Does It Actually Mean?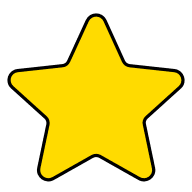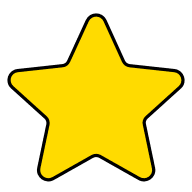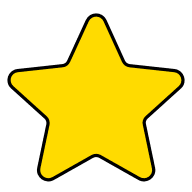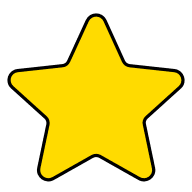 Overall, OmeTV is an outstanding platform for individuals seeking to connect with new people from all walks of life through random video chat. Whether you're looking for a new friend, a language exchange partner, or just a fun conversation with someone from a different part of the world, OmeTV's awesome features, unique product design, and international vibe make it an excellent choice.
Frequently Asked Questions
OmeTV FAQs
What is OmeTV?
OmeTV is a free online social platform for users from around the world to make random video chat and connect with strangers with diverse cultural backgrounds.
Can I report inappropriate content on OmeTV?
Yes, users can report abusive content or inappropriate behavior via its Report feature. Simply click on the "Report" button during a chat session to report a user.
Is OmeTV available on mobile devices?
Yes, OmeTV is available on both iOS and Android devices. You can download the app for free from the App Store or Google Play.
Do I need to create an account to use OmeTV?
No, OmeTV does not require users to create an account or provide any personal information. However, you can create an account if you want to save your chat history or connect with friends on the platform.
How many users can I chat with on OmeTV?
There are no limitations in terms of the number of chat partners you can chat with on Ome TV. You can connect with as many users as you want to, and the platform will randomly select new chat partners for you each time you start a new chat session.