Start Video Chatting with Bazoocam
Chat With Strangers & International Video Chat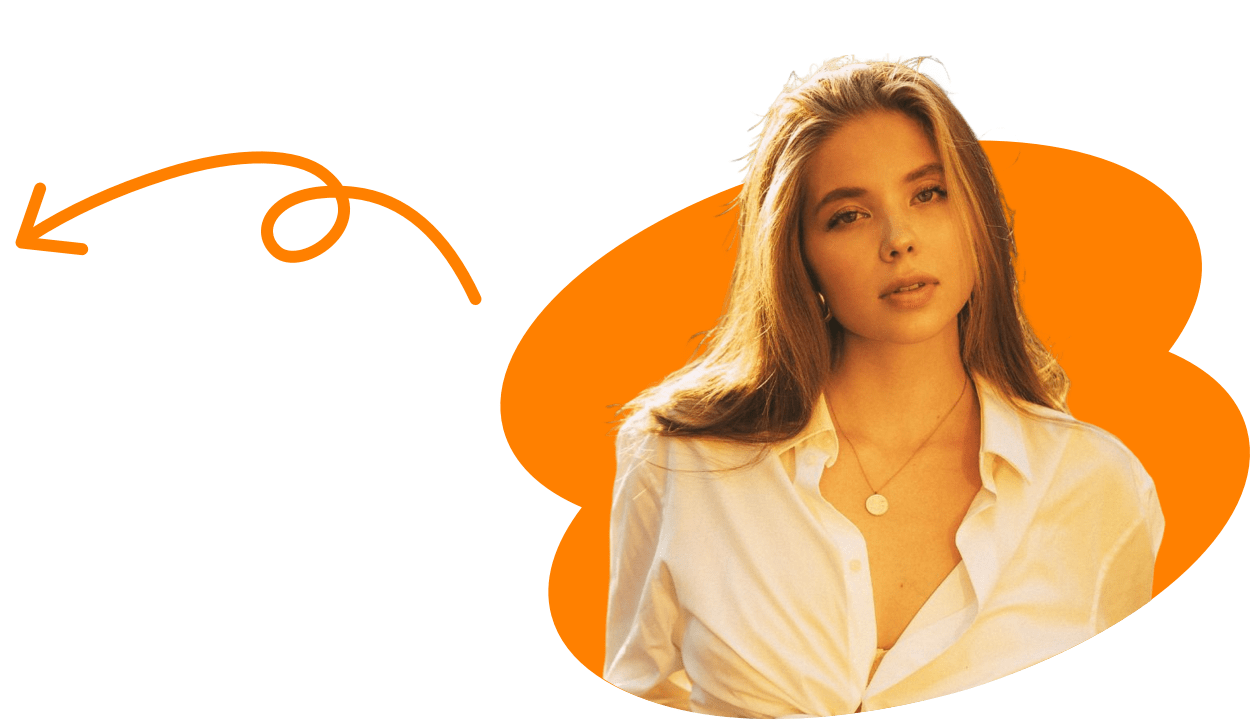 Start Video Chat
Bazoocam is an Free online platform that allows users to instantly connect with strangers and start chatting to find potential new friends with similar interests. This random chat feature has proven to be a powerful way of making long-lasting friendships. Launched in 2010, Bazoocam has gained popularity as an alternative to traditional online dating or social media platforms. The website is available in several languages, and its primary feature is its random video chat function, which matches users based on shared interests or other criteria. This allows users to engage in real-time conversations with people they may not have met otherwise. Bazoocam also offers text chat, group chat rooms, and games for users to play with each other.
Random match
Users are randomly paired up on Bazoocam, making each chat session unique and full of fun. Users can never ecpect who they're gonna meet up next so they can have an exciting experience chatting on the platform with this feature.
Location-based matching
Bazoocam can pair up users based on their locations, so people can make friends with those who live close to them. This feature makes it easier for users to connect with people who share their language, culture or interests.
Chat with Webcam
With Bazoocam, users can see and hear their new friends in real-time. This feature creates a more personal and engaging experience, allowing users to make connections on a deeper level much quickly.
Language diversity
Bazoocam is available in multiple languages, including French, Dutch, Portuguese, and Spanish. This allows users to communicate in their native language or practice a foreign language with native speakers across the globe.
Moderation
Bazoocam is moderated 24/7 to make sure that the community is safe, friendly and respectful. This feature creates a much safe and fun environment for users as they can report any abusive or inappropriate behavior.
How To Use Bazoocam Web For Online Chat?
Bazoocam is a popular online video chat platform where users can meet and interact with each other in real-time. Here are the steps to use Bazoocam for online chat:
Visit the Bazoocam website using your web browser.
Click on the "Start" button to initiate the chat.
Grant access to your webcam and microphone when prompted by the browser.
Once you're connected to a random stranger, start chatting by typing messages in the chatbox. You can also use the microphone and webcam to talk and see each other.
If you're not comfortable with your chat partner, you can click on the "Next" button to connect with someone else.
Keep in mind that Bazoocam has community guidelines, and any inappropriate behavior, such as harassment or nudity, can result in a ban.
When you're done with the chat, click on the "Stop" button to end the session.
Overall, Bazoocam is a fun and easy-to-use platform for online chatting with strangers. Just be respectful and mindful of others, and you can have a great time meeting new people.
Advantages and disadvantages of using Bazoocam
Advantages
It is a free video chat platform to meet fun strangers.
It allows users to meet new people worldwide so users can get to know diverse cultures.
Bazoocam has a user-friendly interface that is easy to use.
The geolocalization algorithm can help users connect with people who live nearby, which can facilitate the possibility of meeting in person.
The website is moderated constantly so that suer safety is guaranteed.
Disadvantages
Like any video-chatting platform, the risk of seeing inappropriate content is always here.
Some users may use the platform for inappropriate purposes, such as soliciting explicit content or engaging in cyberbullying.
The random nature of the chats means that users might meet people who have nothing in common with them and hard to communicate.
The language barrier can be a challenge for users who do not speak the same language as their new friend.
Bazoocam does not require users to register, which can make it difficult to hold users accountable for inappropriate behavior.
Is Bazoocam worth trying?
Overall, Bazoocam is a fun and easy-to-use platform for strangers to video chat online. Just be mindful of others, and you can have a great time making new friends.
The 4-Star Experience on Bazoocam
What Does It Actually Mean?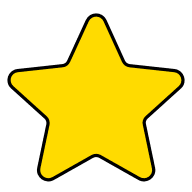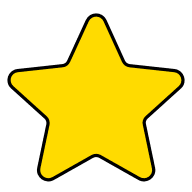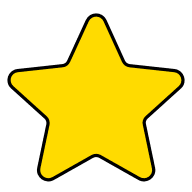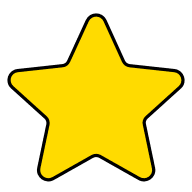 Bazoocam is a video-chat website that randomly pairs users with strangers to chat with. Users can have casual chats or grow deeper connections with their new friends. Its biggest advantage is the ability to connect people from all over the world and provide a safe and fun space for them to chat with each other in real-time via webcams. The site's geolocalization algorithm also allows users to find others who live close to them. Bazoocam offers several features such as text chat, group chat rooms, and games like Tetris, Tic Tac Toe and 4 in a row to help users break the ice and make new friends quickly. The site is available in multiple languages, making it accessible to users from different countries with diverse cultural backgrounds.
Frequently Asked Questions
Bazoocam FAQs
What is Bazoocam?
Bazoocam is a website and mobile application for video chatting, which allows users to connect with other users from all over the world.
Is Bazoocam free to use?
Yes, Bazoocam is completely free to use and does not require users to create an account or provide personal information.
How does Bazoocam work?
Bazoocam uses a random matching system to pair users with each other based on shared interests or other criteria. Users can engage in real-time conversations via video chat, text chat, or group chat rooms.
Is Bazoocam safe to use?
Bazoocam has some measures in place to protect users, such as a reporting system for inappropriate behavior and a moderation team that monitors the site for suspicious activity. However, users should still exercise caution when interacting with strangers online and be mindful of their personal information and safety.
Are there any Bazoocam alternatives?
There are lots of alternative to Bazoocam. Omega.app is one of the alternatives, together with Omegle, Chatroulette, Chatrandom and many more.