Start Video Chatting with Chatroulette
Meet Fun Strangers & Chat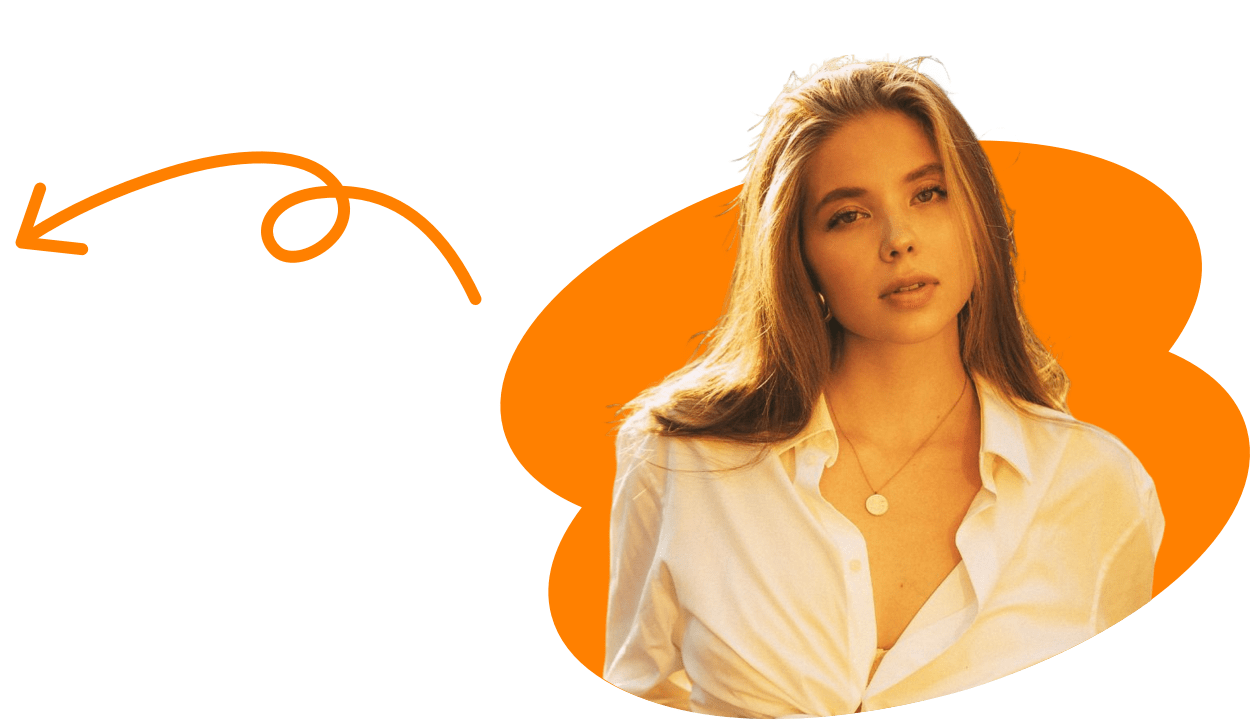 Start Video Chat
Chatroulette is a social website that allows people to video chat anonymously with strangers from all over the world, just like Omega and Omegle. With Chatroulette, you can talk to strangers anytime, anywhere. You can easily video match with someone from another side of the world and get to know him/her quickly. If you don't enjoy the conversation, simply end the chat at any time you want.
Besides the video chat feature, you can also apply filters to talk to strangers you prefer. You can filter them by gender, location and interests. Chatroulette is available in multiple languages. If you love a community with international vibes, Chatroulette is definitely a good choice. What's more, just like OmegaChat, Chatroulette is also supported on mobile devices.
What makes Chatroulette different is that you don't have to create an account to use it. It's entirely anonymous and users don't need to worry about personal information being leaked out. On Chatroulette, you're always guaranteed a pleasant video chat experience.
Meet People & Make New Friends on Chatroulette
Chatroulette's main feature is video chat with random strangers. Once you're connected with a match, you can choose whether to continue with the conversation or skip to the next one directly. This function allows you to quickly get to know people from different cultures and backgrounds.
Select Your Perfect Match
If you want to be more specific about your match, simply select your preferred gender, location and interests. With these three filters, it's easy to find like-minded friends.
Being able to choose who you talk to is a magical feeling. Chatroulette gives you the power to select a perfect match and double the fun through random video chatting.
Every conversation on Chatroulette is created based on mutual consent. Therefore, the platform is less likely to have safety issues.
Safety & Privacy
Just like OmegaChat, Chatroulette guarantees to give users complete privacy and ensures a safe chatting environment. Your personal information is protected by the platform and won't be shared with any third parties. Even your new friends are not able to see your name and relative information. At Chatroulette, you can enjoy the pure fun of live video chat without worrying about any safety issues.
Pros and cons of using Chatroulette
Advantages
Meet people from all over the world with diverse backgrounds, make new friends and create meaningful connections without revealing your personal information.
Chatroulette creates a great platform for people to gather and meet online. It gives people a chance to meet someone with similar interests and expand their social circles.
Disadvantages
Chatroulette has strict guidelines and content review system. However, users might still be exposed to inappropriate content due to a lack of moderation.
The service on Chatroulette is often interrupted by connection issues. A freeze screen can cause unpleasant experiences while using the product. On the other hand, OmegaChat values user experience and makes sure they always enjoy smooth chatting with the help of web technology.
Is Chatroulette worth trying?
In conclusion, Chatroulette is a great live video chat website to meet new people and make new friends. It's both exciting and easy to use. However, users should keep in mind that they might face improper content as they explore the website.
The 4-Star Experience on Chatroulette
What do you get on Chatroulette?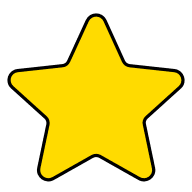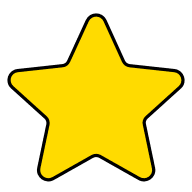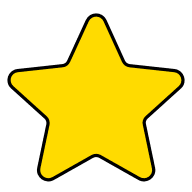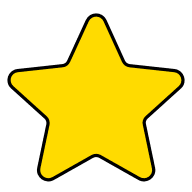 With Chatroulette, you can easily match and meet new friends online. Select a country and gender before matching to talk to someone you prefer. Share fun stories together and create memories of your own. Maybe your next romance is right around the corner! Video chat with strangers on Chatroulette is always safe, easy and fun!
Frequently Asked Questions
Chatroulette FAQs
What is Chatroulette?
Chatroulette is an online random video chat platform where people around the world can match and chat with each other easily.
Is it free to use Chatroulette?
Yes, Chatroulette is completely free to use. As long as you have a laptop/cellphone and internet access, you are good to go.
How to video match on Chatroulette?
Go to Chatroulette website and turn on camera and microphone access. Simply click the "Start" button and start chatting!
Is Chatroulette safe?
Yes, Chatroulette is generally safe to use. It won't leak out users' personal information and it also asks everyone to follow its terms of service and guidelines.
What are some great Chatroulette alternatives?
There are a lot of great Chatroulette alternatives such as Omega and Omegle.