Start Video Chatting with Azar
Video Chat & Make New Friends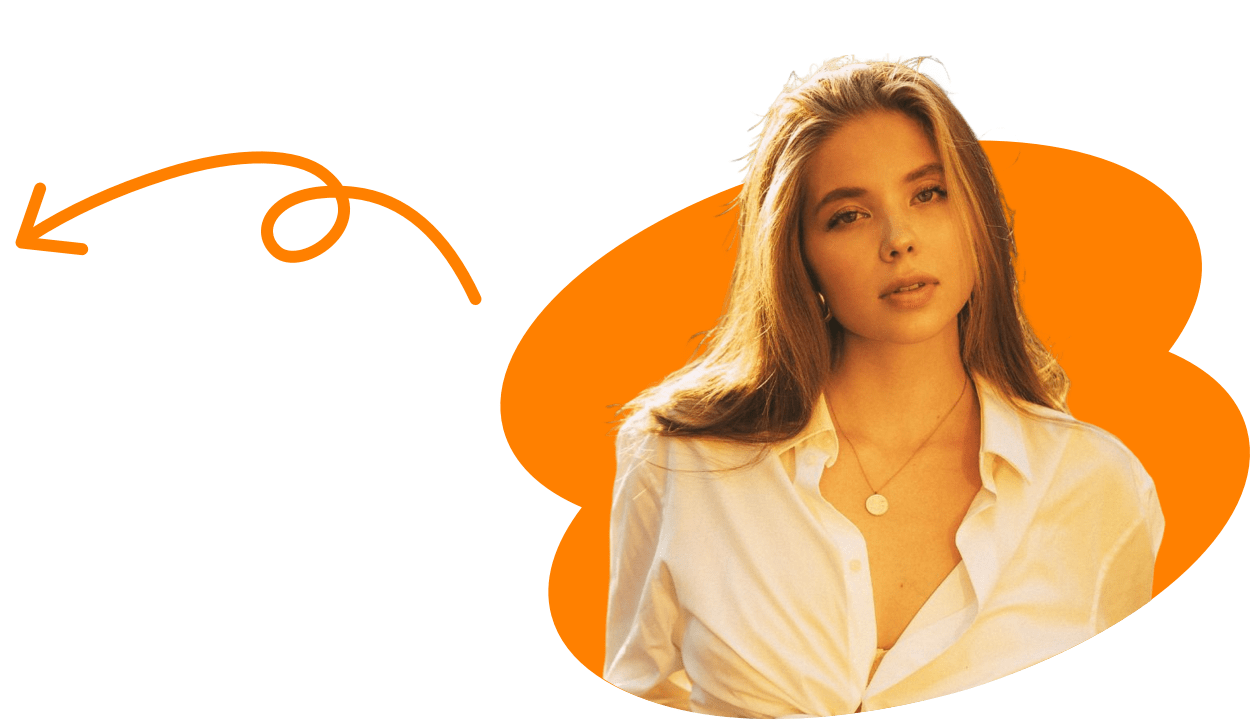 Start Video Chat
Azar is a video chat app that allows users to have instant connections with millions of people nearby or around the world. The platform allows users to have real conversations through live video chat and watch live videos everyday. Azar aims to provide users with the beauty of immediate connection.
With Azar, users can swipe to meet strangers online and use gender and regional filters to talk to people they like. Users can send emojis while chatting. Additionally, users can watch Live and become hosts themselves. They can show their affections to a host by sending gifts. Making new friends has never been easier!
Azar offers a variety of in-app purchases and subscription options that give users more control over who they can meet. If users purchase an Azar subscription, their Play Store account will be charged, and the subscription will be auto-renewed within 24-hours prior to the end of the current period unless auto-renewal is turned off. Auto-renewal can be turned off any time after purchase in settings in the Play Store.
Key Features of Azar: Swipe, Connect, and Personalize
Azar's key features include swipe, chat and gender & regional filters. The swipe features allow users to meet people they like quickly. The gender and regional filters allow users to talk to people they prefer. With the chat feature, users can express their feelings with variety of emojis to warm up conversations! The platform also allows users to personalize their experience by adding fun backgrounds, filters and chat effects. They can also add hashtags and select their mood before connecting.
Azar Live: Discover People with Similar Interests
Azar Live is a feature that allows users to watch and participate in live video chats. Users can be hosts themselves or join as a guest and chat with live hosts. This feature makes it easy for users to engage in a group video chat and make new friends.
Azar Lounge: Discover People with Similar Interests
The Azar Lounge feature provides users with a diverse collection of profiles to browse. Users can send messages to those they like, making it easier to connect with people they find interesting. This feature allows users to discover people with similar interests and build connections based on shared passions.
User Safety: Support and Moderation Services
Azar takes user safety seriously. The platform offers 24/7 moderation services and support backed by best-in-class AI software. This ensures a fun and positive experience for all users.
In-App Purchases and Subscription Options: More Control Over Who You Meet
Azar provides a variety of in-app purchases and subscription options that give users more control over who they can meet. The subscriptions allow them to set preferences for the people they want to meet, making it easier to connect with people with similar interests. The auto-renewal feature ensures that users can continue to use the app without interruption.
Advantages and disadvantages of using Azar
Advantages
Global Reach: Azar offers a wide global reach, connecting users with millions of people worldwide. This makes it an excellent platform for individuals seeking to meet new people and learn about diverse cultures.
Ease of Use: The app's user-friendly interface is intuitive and easy to use, even for non-tech-savvy individuals. The swipe feature enables users to effortlessly connect with new people and initiate conversations.
Customization: Azar provides users with the ability to customize their chat experience by adding fun backgrounds, filters, and effects. This feature allows for personalized conversations, enhancing engagement.
Safety: Azar prioritizes the safety of its users, utilizing AI moderation software to monitor activity on the platform and prevent inappropriate behavior. Additionally, the platform has a dedicated support team to assist users with any concerns.
Disadvantages
Inappropriate Content: Despite Azar's efforts to prevent inappropriate behavior, there is still a risk that users may come across offensive or inappropriate content.
Technical Issues: Like any app, Azar may encounter technical issues, such as connectivity problems or glitches, that can impact the user experience and be frustrating for users.
Subscription Costs: While the basic version of Azar is free, some features require a subscription, which may add up over time and be a barrier for budget-conscious users.
Limited Functionality on Web: Azar's functionality on the web is limited compared to the mobile app, which may be a disadvantage for users who prefer using the platform on their computers rather than their mobile devices.
Alternative of Azar?
Omega is an Omegle alternative that offers a free and secure platform for random video chat. With Omega, you can meet people like never before from around the world, make new friends, and engage in genuine 1-on-1 interactions through video chat, text chat, and more. Use gender and region filters to talk to people who match your preferences and send gifts to show your affection. Join Omega now and embark on a magical friendship adventure!
In 2023, Omega conducted a comprehensive optimization of its website and app, which will better serve its users and provide them with a safe and efficient video chat experience.
The 4-Star Experience on Azar
What Does It Actually Mean?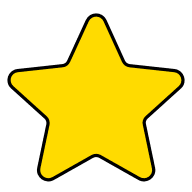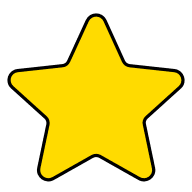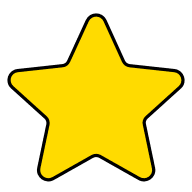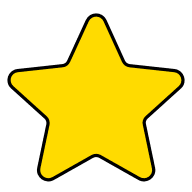 Azar is a mobile application and web-based application that allows users to access the platform on their smartphones by downloading the app from the App Store or Google Play Store. Additionally, they can access the Azar website via a web browser on their desktop or laptop computer. It's important to note that there may be functional differences between the mobile app and web-based application. As with any video chat application, there are potential risks, so it's important to follow the platform guidelines while using Azar. Overall, Azar provides a unique and exciting way to connect with strangers worldwide through video chat, boasting an advanced matching algorithm and a user-friendly interface that delivers a fun and enjoyable video chat experience. As Azar states, it's an opportunity to meet people like never before.
Frequently Asked Questions
Azar FAQs
What is Azar?
Azar is owned by the South Korean company Hyperconnect, which was acquired by the Match Group in 2021. The Match Group is a leading provider of online dating services and operates several popular dating apps, including Tinder, Hinge, and OkCupid. The acquisition of Hyperconnect and its video chat app Azar is part of Match Group's strategy to expand its portfolio of dating and social apps.
How does Azar work?
Users can log into Azar and connect with other users through random video chat. The app's advanced matching algorithm takes into account factors such as location, interests, and language to connect users with others who share similar interests.
Can I use Azar for free?
Azar is absolute free to use. However, some features may require a subscription or in-app purchases. The basic version of Azar allows users to connect with others via video chat, but features such as filters, background effects, and the ability to browse profiles and send messages on the Azar Lounge may require a subscription. Users should check the app's pricing and subscription options before making a purchase.
Is Azar safe to use?
Azar takes user safety seriously and implements several measures to ensure a positive user experience. The platform uses AI moderation software to monitor activity and detect and prevent inappropriate behavior. The app also has a support team that is available to assist users with any issues that may arise. However, like any online platform, there is still a risk of encountering inappropriate content or behavior. It is important for users to exercise caution and report any concerns to Azar's support team.
How to download the Azar App?
You can download the Azar app from your mobile device's app store, such as the Apple App Store or Google Play Store. Simply search for "Azar" in the app store and select the option to download and install the app. Once the app is downloaded, you can create an account and start using the video chat platform to connect with people from around the world.