Start Video Chatting with Chathub
Meet Fun Strangers & Chat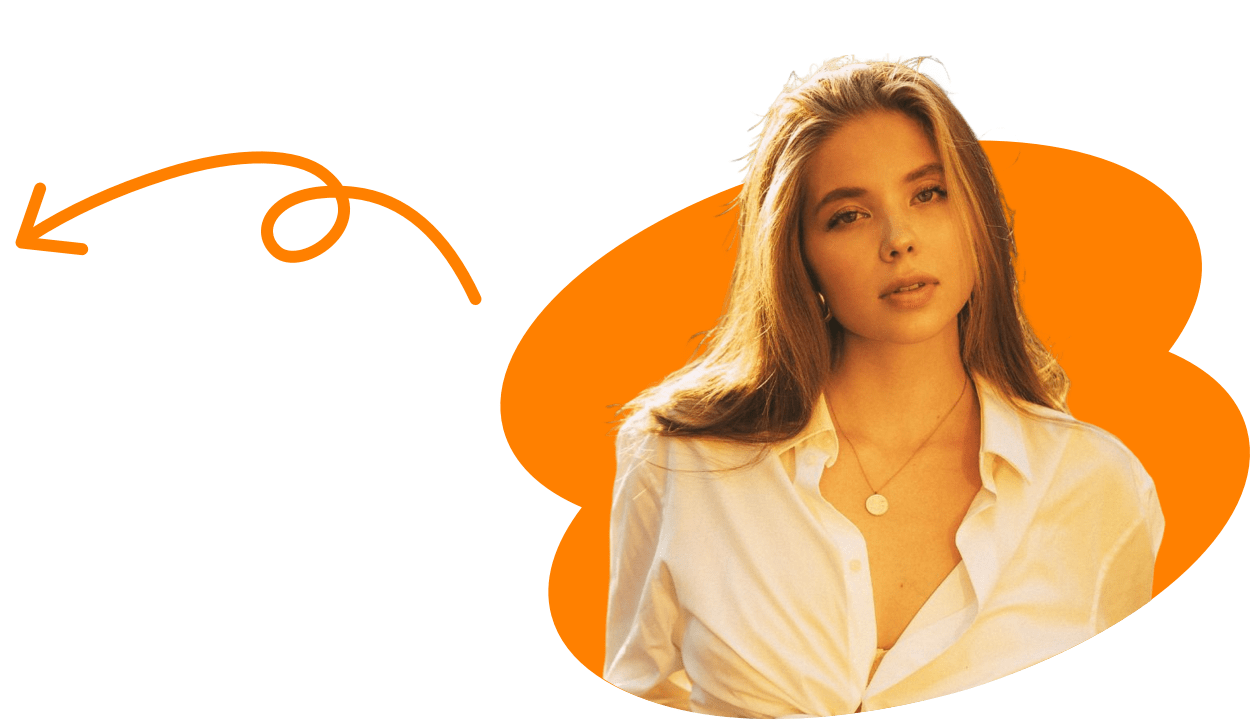 Start Video Chat
Chathub is a video chat platform that offers users an opportunity to connect with strangers from around the world. Ever since its launch in 2019, Chathub has gained popularity among individuals seeking to meet new people and engage in casual conversations. With its user-friendly design, users can easily navigate the platform and use its features to find compatible friends to chat with. While the random chat feature allows users to connect with strangers through live video calls, Chathub also provides a text chat function for messaging. Users can also filter their chat partners based on location, language, and interests, making it possible for them to make meaningful connections.
Random Video Chat
Connect with random strangers worldwide through video chats, making opportunities for people to make new friends and get to know different cultures.
Filter Options
Chat with partners you prefer by selecting specific countries, regions, languages, or shared interests.
Text Chat
You can send text messages to new friends alongside video chats, growing your bonds in a more flexible way.
Anonymity
User privacy is guaranteed when using Chathub since it does not require personal information during registration, making it possible for anonymous interactions.
Report System
Users can report inappropriate behavior or content they encounter anytime, helping make a safe and friendly environment.
User-Friendly Interface
With a simple and user friendly design, Chathub offers a seamless browsing experience for easy navigation and utilization of features.
Free to Use
Chathub is free to use to anyone with an internet connection, providing smooth video chat experience.
Pros and cons of using ChatHub
Advantages
Global Connections: Chathub enables users to connect with individuals from different culture backgrounds, fostering diverse and enriching interactions.
Filtered Matching: The ability to filter chat partners based on location, language, and interests increases the likelihood of finding friends with similar interests.
User Anonymity: Chathub's anonymous approach allows users to engage in conversations without disclosing personal information, prioritizing privacy.
Convenience and Flexibility: With both video and text chat options, Chathub offers users the flexibility to communicate in their preferred manner.
Easy to Use: The user-friendly interface of Chathub ensures a seamless experience, its intuitive and easy to use.
Disadvantages
Potential Inappropriate Behavior: Like any platform connecting strangers online, there is a risk of encountering inappropriate behavior or content.
Lack of Identity Verification: Chathub does not require users to verify their identities, which may raise concerns regarding authenticity and safety.
Varying Quality of Conversations: Due to the random nature of chat pairings, users may have mixed experiences, as the quality of conversations can be unpredictable.
Limited Control over Matching: While filters can be applied, users do not have complete control over the specific individuals they are paired with.
Dependency on Internet Connection: Chathub's functionality relies on a stable internet connection, and poor connectivity may affect the user experience.
Is ChatHub worth trying?
Whether Chathub is worth trying depends on your personal preferences, comfort level with meeting strangers online, and what you hope to gain from the experience. It can be an exciting way to meet new people and engage in global conversations, but it's important to prioritize safety and exercise caution while using the platform.
The 4-Star Experience on ChatHub
What do you get on ChatHub?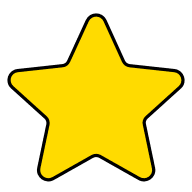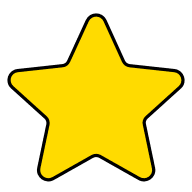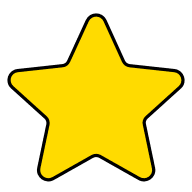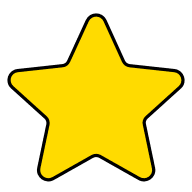 With Chathub, you can effortlessly connect and meet new friends online. Simply choose a country and gender preference, and start matching with someone you'd like to talk to. Share fun stories, create lasting memories, and who knows, you might even find your next romance. Video chatting with strangers on Chathub is always secure, convenient, and enjoyable.
Frequently Asked Questions
ChatHub FAQs
Is Chathub completely free to use?
Yes, Chathub is a completely free to use. You can access all its features and engage in video chats without any charges or subscription fees.
Do I need to create an account to use Chathub?
No, Chathub does not require any account creation or registration process. You can start using the platform immediately, allowing for a quick and hassle-free experience.
Can I customize my chat preferences on Chathub?
Yes, Chathub offers filtering options to enhance your chat experience. You can choose the location and gender of the people you want to match with, allowing you to connect with users from specific countries or regions. Additionally, you can explore shared interests by using filters to find like-minded individuals.
Can I use Chathub on my mobile device?
Absolutely! Chathub is available as a mobile application for both iOS and Android devices. You can download the app from the respective app stores and enjoy video chatting on the go.
Can I have text-based conversations on Chathub?
Yes, Chathub offers a text chat feature alongside video chats. If you prefer typing over video communication, you can engage in text-based conversations with other users, providing you with flexibility in your communication style.